Fishing Lets & Accommodation
The River Deveron rises in the high Cabrach and flows East then North to enter the sea at Banff.
The Deveron produces a ten year average of 3200 salmon and grilse, standing fifth in Scotland for the numbers of Salmon caught. The top four, the Tweed, Tay, Spey and Dee are far larger rivers in comparison.
The heaviest Salmon ever caught in the UK on a fly was caught on October 21 1924 from Mountblairy on the Deveron by Mrs Tiny Morison. This fish measured 52 ¼ inches long and had a girth of 32 inches. It weighed 61lb. Today fish to 30 lb are caught every year.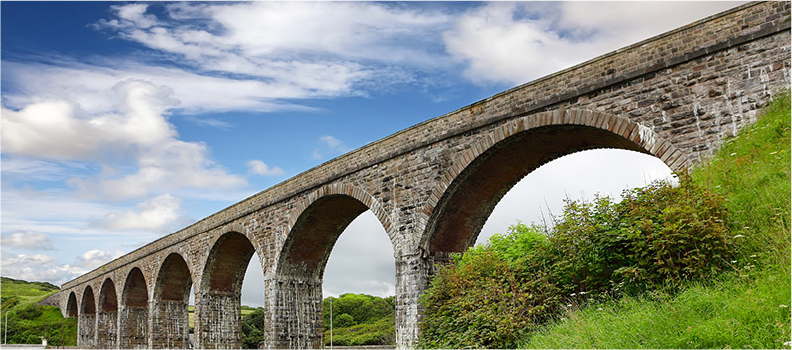 Mountblairy is situated close to the historic towns of Banff and Huntly and the picturesque villages of Portsoy and Cullen. Elgin and Aberdeen are just 40 miles away. The famous Malt Whisky Trail can be accessed from Mountblairy. There are also some great historical sites to see from Duff House to Huntly Castle or even Elgin Cathedral.

The Deveron is also famous for its sea-trout and these run May to July with these fish averaging 4 lb. However it is not uncommon to encounter fish from 8-12 lb in weight.
For full information on current lets & accommodation information, and online booking, click here to visit www.fishthedeveron.com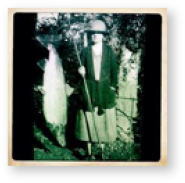 Tiny Morrison with her 61lb Salmon